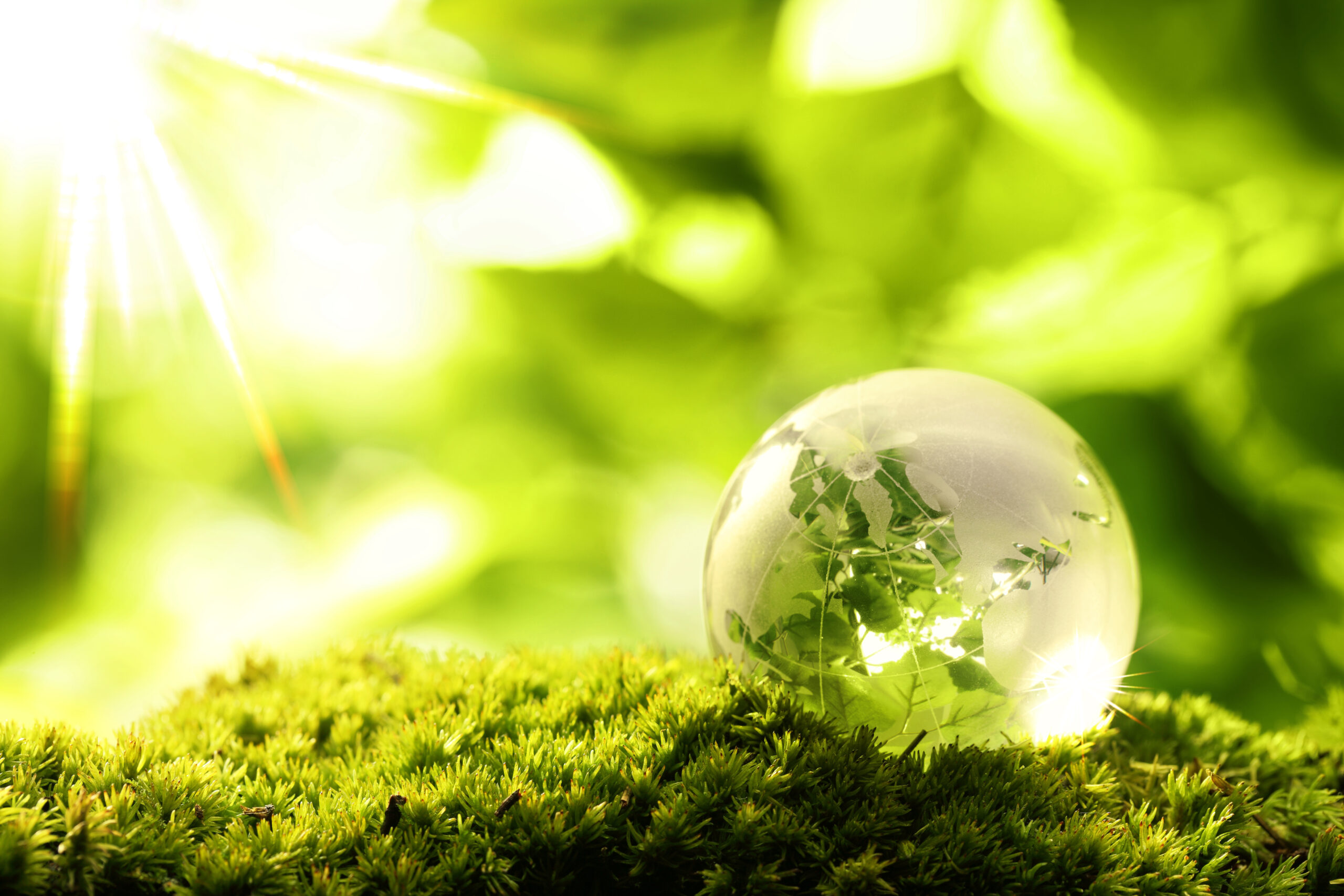 Bio and Circular Cluster – North Savo
We are supporting the growth of companies in the industry by bringing together the best specialist in the development of technology, products and services as well as business.​
For supporting sustainable development by reconciling by material needs and flows, developing high-value products and researching alternative biomaterials. 
Read more about the implementers
CONTACT US
Contact information
+358 44 7856923
harri.auvinen(a)savonia.fi
Microkatu 1
70150 Kuopio
Didn't find what you were looking for?